onPsych would like to begin by acknowledging the traditional custodians of the land. We acknowledge the stories, traditions and living cultures of Aboriginal and Torres Strait Islander peoples on this land and commit to building a brighter future together.
onPsych staff and Chaplains are all culturally trained with the understanding that diversity is important and inclusion is the fundamental part of a harmonious culture/society.
We are committed to extending the Chaplaincy program in parts of Western Australia which may be isolated and find it at times challenging to obtain additional services.
Our Chaplains can work remote to which Video Conferencing will be the method for reachability. Our Chaplains understand the need for students to connect to the broader community and are dedicated to ensuring students are provided with a safe space to which they can express themselves comfortably.
Working close with the Chaplain, Principles and Teachers can connect with local communities and networks. Chaplains often work as a bridge to existing networks around the community and thrive to grow, strengthen those networks.
Please inquire over our remote program, so we can cater to your needs.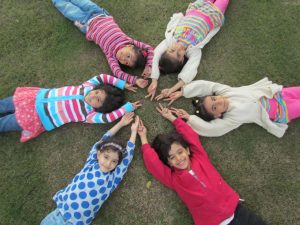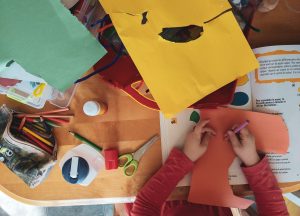 Your students' needs + the OnPsych chaplaincy programme = A thriving school community
If you believe your school needs a more uplifting and supportive culture or are looking for programs to enrich student lives, we provide you with what you need through the emotional, social, and mental support of our team of chaplains.
Our chaplains integrate themselves in schooling communities, liaise with student guidance officers, work with local groups and support services, conduct engaging student programmes and mentor students to prepare them for a promising future. Our team can also refer students for further support.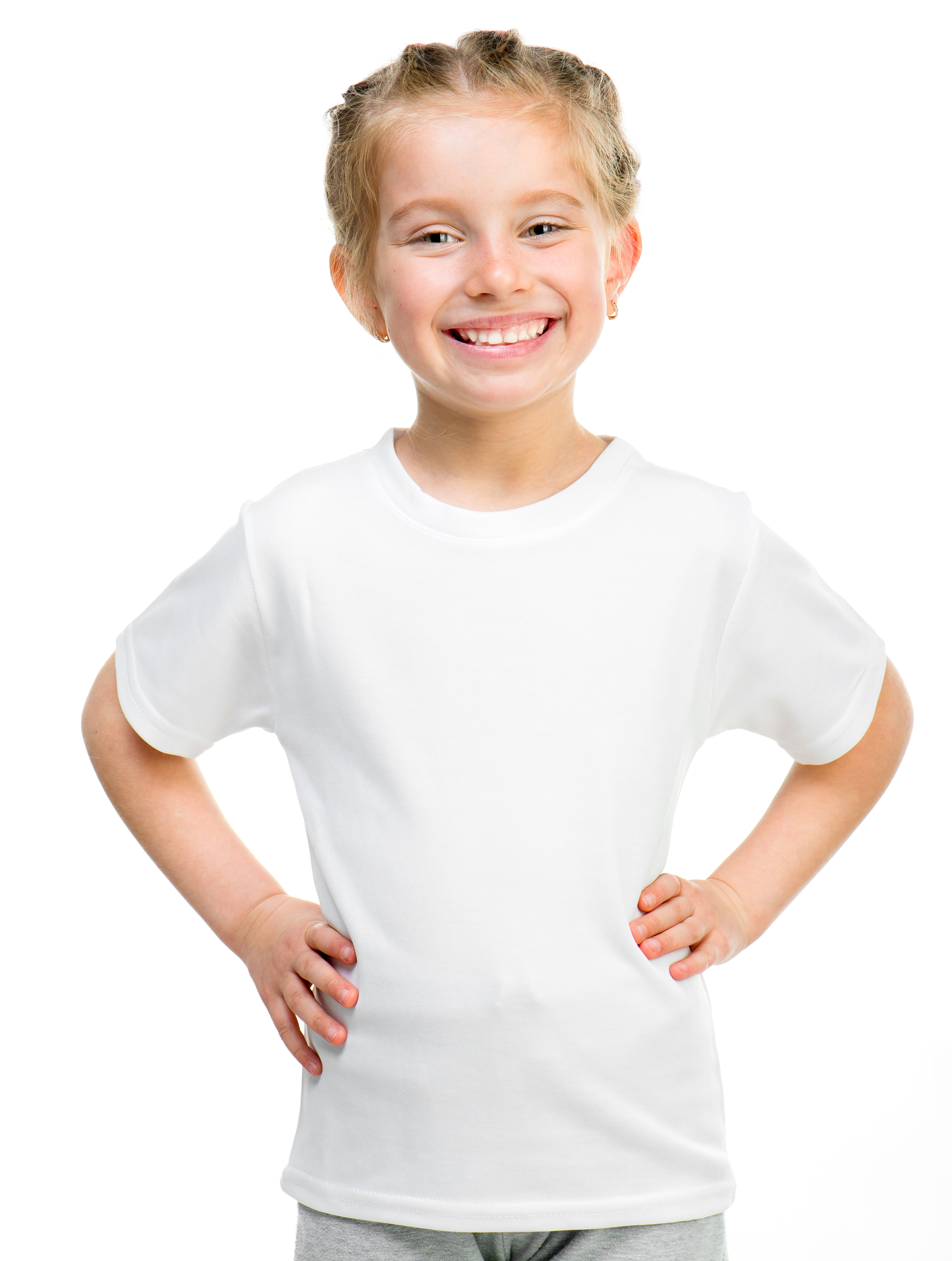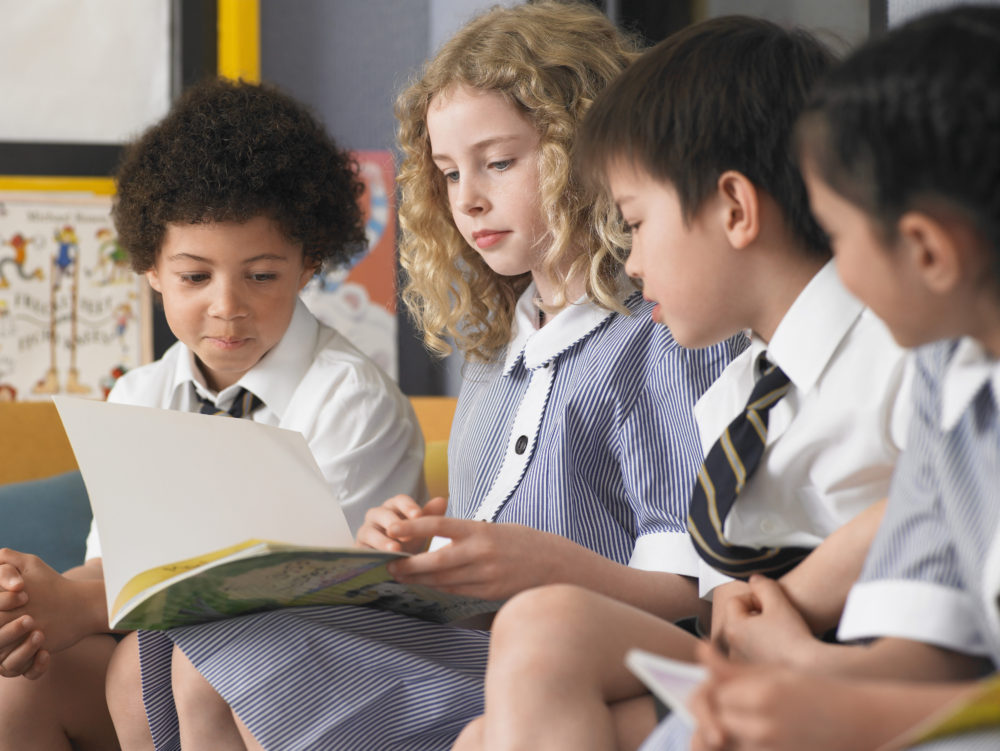 Pastoral Critical Incident Response (PCIR)
In addition to the general services our chaplains provide in schools in Western Australia, they also provide PCIR – the emergency psychosocial support extended in the wake of traumatic events within the schooling community. From natural disasters to personal tragedies, we provide you with much-needed guidance and compassion.